Our Products
Featured Products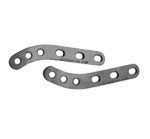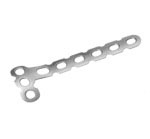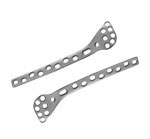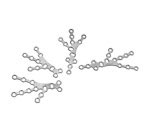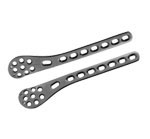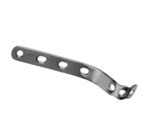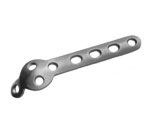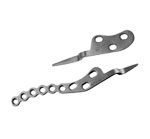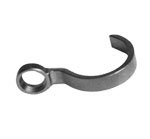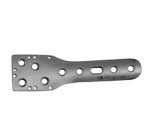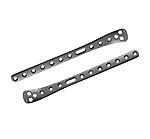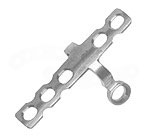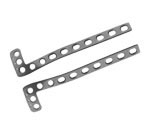 Welcome to Sanjeevani Surgicals Engineering (P) Ltd.
Sanjeevani Surgicals Engineering Pvt. Ltd. is ISO 13485:2003 & CE Certified Company registered Company
and is one of the most reputed and rapidly growing orthopaedic companies in India. We have been in business for
more 22 years of experience.
Our mission is in innovating and improving our products and to make adequate application of patents in the area of orthopaedic instruments and implants.